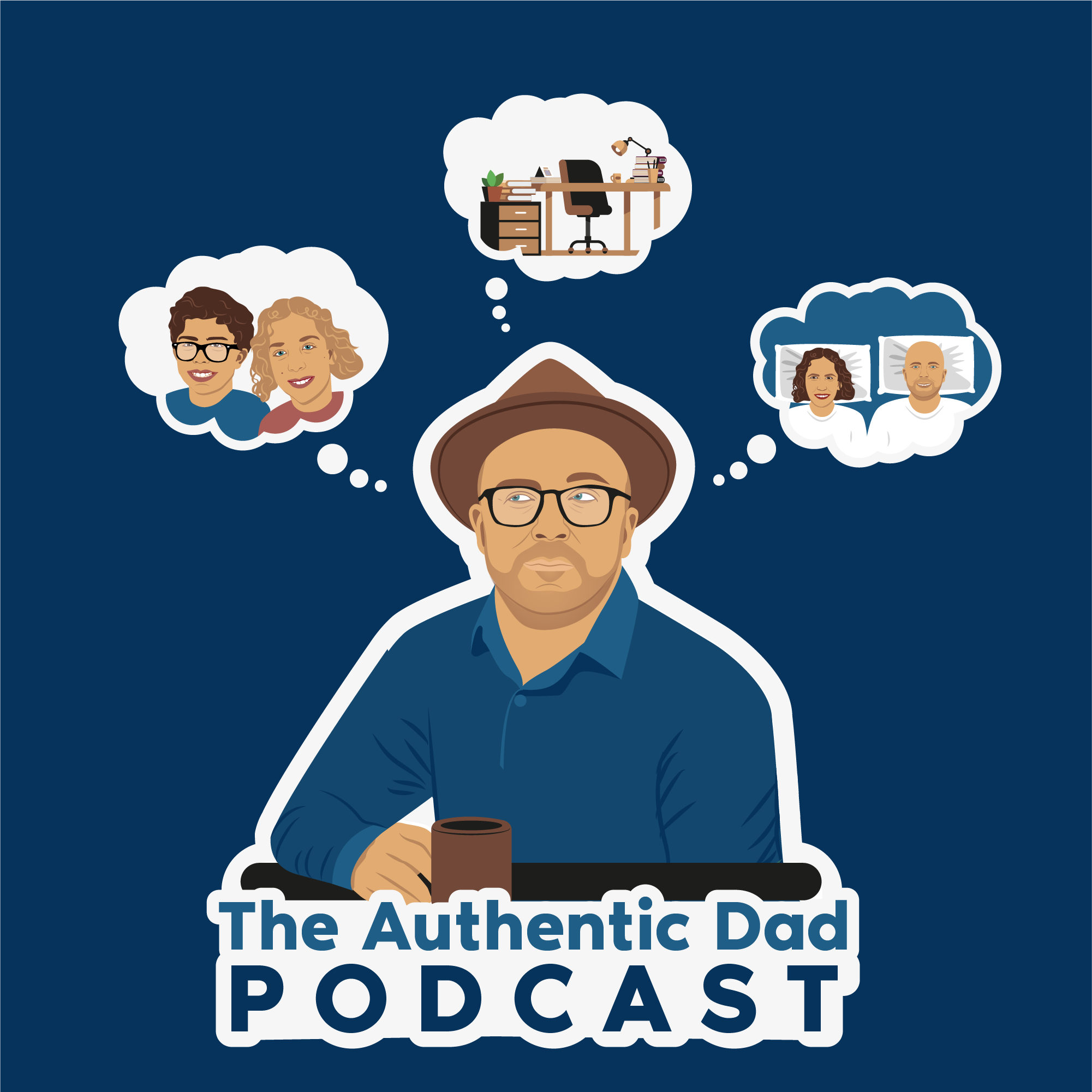 Today, I'm joined by Tara Stricker. Tara is an international life coach and energy healer, based in beautiful Medicine Hat. She spent 20 years of her life working in the Human Services field.
After the sudden passing of her husband, she decided she didn't want to live a life of regrets, so she started her own business. The growth of her business led her on a path of personal discovery, that brought her back home to her Self.
She now supports others to love and embrace all of who they are by providing tools to move past unhealthy thinking patterns, limited beliefs and in developing self-acceptance. She has/is walking the path to authenticity and guides others on their way back home to who they really are!
My theme music is by Isaac Lourie.  Check him out on Instagram @isaac_lourie_official.
Please visit www.furthur.coach to say hi or schedule a free 30 minute coaching call.
Instagram:  @furthur_coaching
TikTok:         @furthurcoaching
Thanks for listening!  Please consider giving us a 5 star review and subscribing to the podcast.  It really helps people find it.