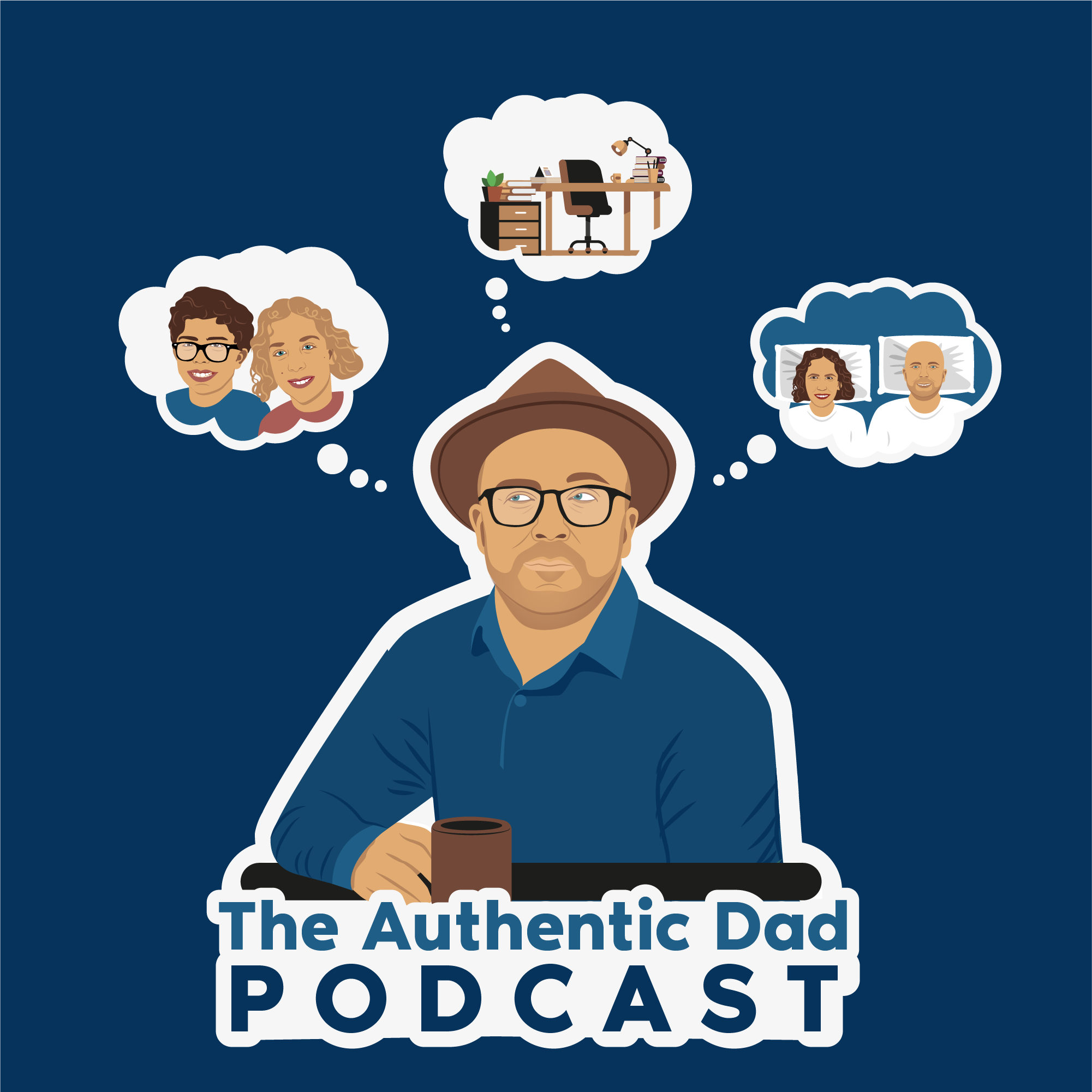 Today, I'm joined by Andrew Gil.  Here's Andrew's bio in his own words:
"I've lived a colorful life full of experiences that have taught me that life keeps coming, and the "tools" we choose will determine how we get to live. Self-Awareness, Curiosity, Empathy, and Gratitude are tools. So are Disassociation, Anger, and Substance Abuse. We get to choose our tools.
At the end of 2013, I found myself in a place where I needed to let go of the tough guy that was fighting inside me and consider a different way to live, or I was about to lose the only thing I ever truly wanted, my family.
I'm Jenn's husband and the father of two amazing teenagers who live life without fear of how I'll react to life's challenges; that's how I gauge my success. 
I've been sober since 2013 that's when I began the process of building my Emotional Intelligence with purpose. 
When I put a process in place for understanding my feelings it changed everything for me. It changed everything at home, and as a by-product, you can bet your ass it changed everything at work too. Being curious about what I react to also allows me to better understand the emotions of those around me.
Like everyone, I'm a work in progress, sorting through my emotional triggers, but I can now tell if my emotions have hijacked my thoughts and actions."
My theme music is by Isaac Lourie.  Check him out on Instagram @isaac_lourie_official.
Please visit www.furthur.coach to say hi or schedule a free 30 minute coaching call.
Instagram:  @furthur_coaching
TikTok:         @furthurcoaching
Thanks for listening!  Please consider giving us a 5 star review and subscribing to the podcast.  It really helps people find it.