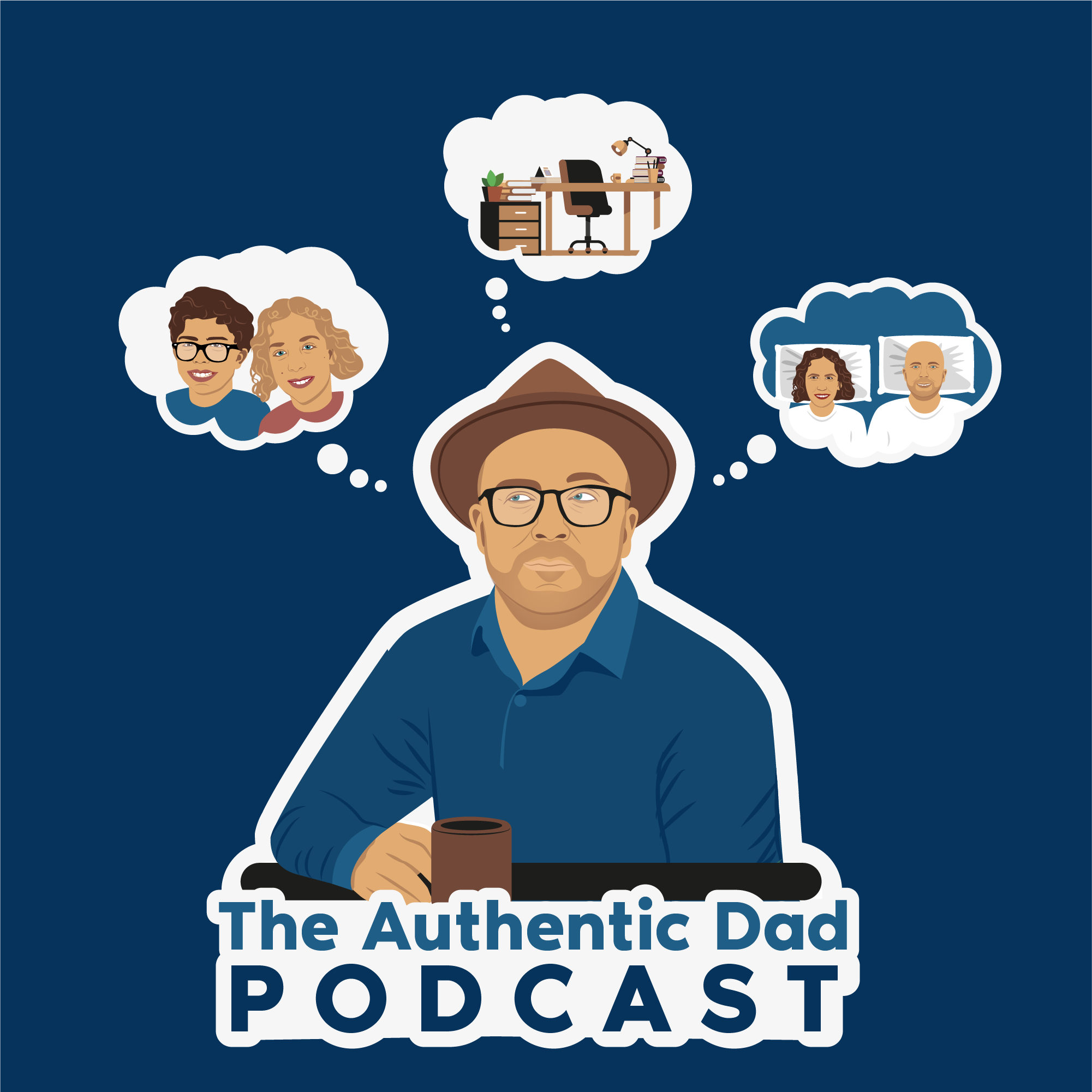 Today, I'm joined by Japji Anna Bas.
Japji is a Transformation Coach who brings a wealth of experience in research, evaluation and social policy analysis to her practice. A recognized reviewer for Social Indicators Research (the world's leading journal on quality if life indicators and measures) with a Ph.D. on wellbeing environments, Japji was recently recognized as one of the top 20 coaches in Toronto in 2021 by Influence Digest.
Having been trained as an interdisciplinary social scientist and having spent most of her carreer at the helm of either a small business, community project or as a university instructor, Japji offers a multidimensional approach to integration.
As the founder and principal at Flourish Wellbeing Sass, she helps people weave together the lessons of their recurrent challenges with their values and areas of strength for sustained growth.
In her personal life, she is mom to two school aged children, a playful yogi, an enthusiastic cook and a dance floor mama. She truly is the embodiment of the lessons she offers.
My theme music is by Isaac Lourie.  Check him out on Instagram @isaac_lourie_official.
Please visit www.furthur.coach to say hi or schedule a free 30 minute coaching call.
Instagram:  @furthur_coaching
TikTok:         @furthurcoaching
Thanks for listening!  Please consider giving us a 5 star review and subscribing to the podcast.  It really helps people find it.