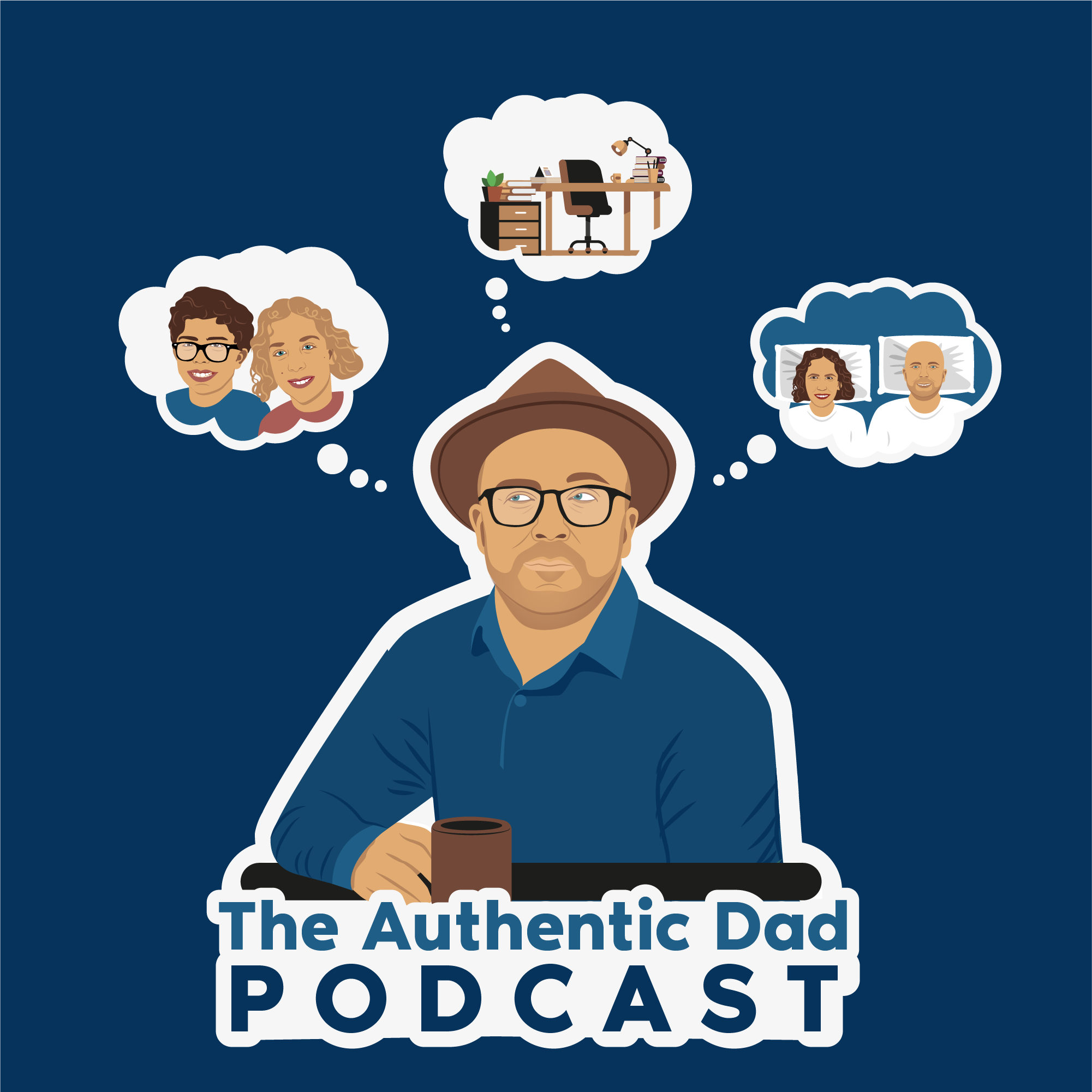 Today, I'm joined by Dr. Sarah Metz.  Dr. Metz is originally from the East Coast.  She completed her undergraduate and master's in the Baltimore, MD area.  She graduated with her doctorate in Clinical Psychology from Pepperdine University in 2009. 
Over the course of her career, Dr. Metz has worked with a variety of trauma survivors in different clinical settings, such as substance abuse treatment facilities, jails/prisons, a civil commitment facility, and the Veteran Affairs. 
She is currently the Director of public health outpatient multidisciplinary programs in the San Francisco Bay Area that treat survivors of interpersonal violence. Her role and work are centered in social justice and working to build an anti-racist work and treatment environment.
Please visit www.furthur.coach to say hi or schedule a free 30 minute coaching call.
Instagram:  @furthur_coaching
TikTok:         @furthurcoaching
Thanks for listening!  Please consider giving us a 5 star review and subscribing to the podcast.  It really helps people find it.