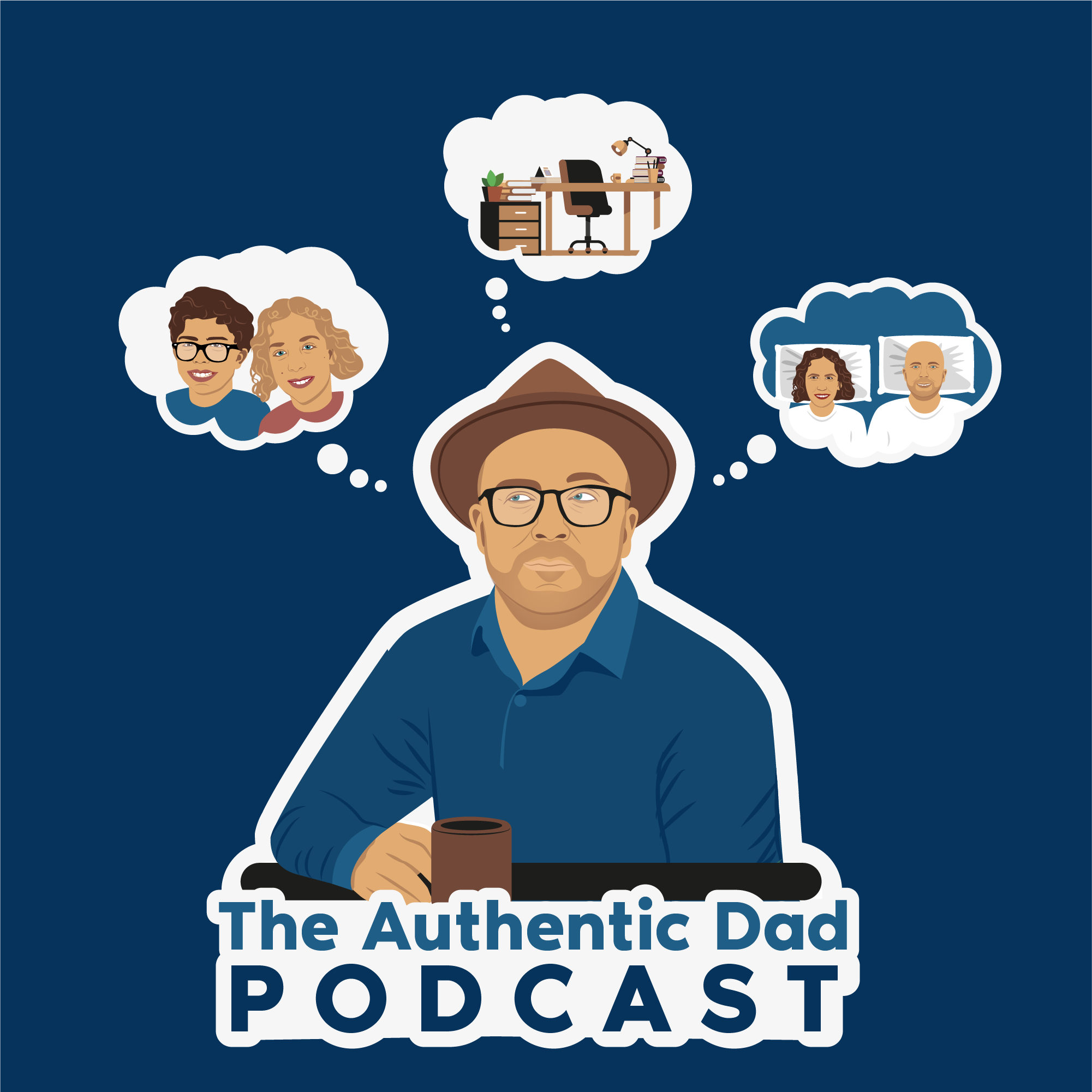 Today, I'm joined by Richie Frieman. 
St. Martin's Press and MacMillan Publishing dubbed Richie Frieman a "Modern Day Renaissance Man" due to a career that spans life as an author, illustrator, artist, entrepreneur, screenwriter, cartoonist, and even a champion professional wrestler.  He is a #1 best selling and award winning author and illustrator of seven books in multiple genres, with work being sold worldwide. 
Outside of the arts, Frieman is the Co-Founder/CEO of Brand U Sports, an innovative sports marketing firm dedicated to connecting brands with NCAA student athletes through brand ambassador programs for Name Image Likeness (NIL) sponsorships. 
Over the years, Frieman's success has landed him on media outlets across the globe, appearing live on numerous radio and TV shows, including MSNBC and FOX News Entertainment, and featured in Time Magazine, Money Magazine, Yahoo, Martha Stewart, Forbes Magazine, The Wall Street Journal, Entrepreneur Magazine,
Huffington Post, Fast Company, USA Today, Publishers Weekly, Parade, Story Monsters Ink, and many more.
Please visit www.furthur.coach to say hi or schedule a free 30 minute coaching call.
Instagram:  @furthur_coaching
Thanks for listening!  Please consider giving us a 5 star review and subscribing to the podcast.  It really helps people find it.