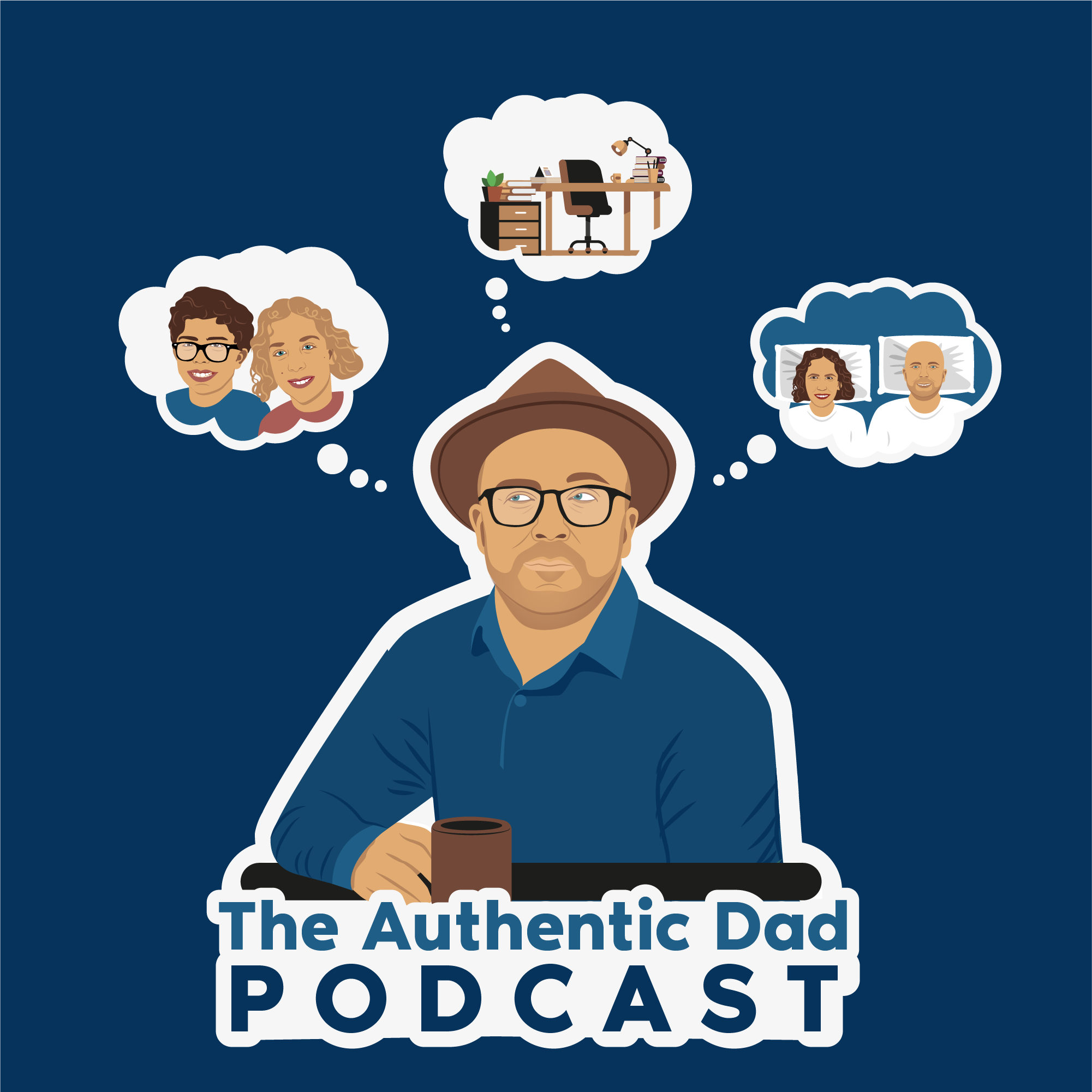 Today, I'm joined by Jerry Givens.  Jerry is a Yoga & Meditation Educator, Life Coach, and Author living in Northern California. He is the founder of Jerry Givens Yoga & Wellness, providing corporate wellness services globally to companies like Uber, Microsoft, TaskRabbit, and Pfizer.
He's taught yoga and meditation since 2008 and completed his advanced yoga teacher certification in 2014. In 2019, Jerry completed the Internal Family Systems Therapy Level 1 training program and now uses IFS in his life coaching practice. He is also the author of the popular book Essential Pranayama: Breathing Techniques for Balance, Healing, and Peace.
You can find out more about him and his work at www.JerryGivens.net and follow him on Instagram at @yogijerr. 
Please visit www.furthur.coach to say hi or schedule a free 30 minute coaching call.
Instagram:  @furthur_coaching
TikTok:         @furthurcoaching
Thanks for listening!  Please consider giving us a 5 star review and subscribing to the podcast.  It really helps people find it.