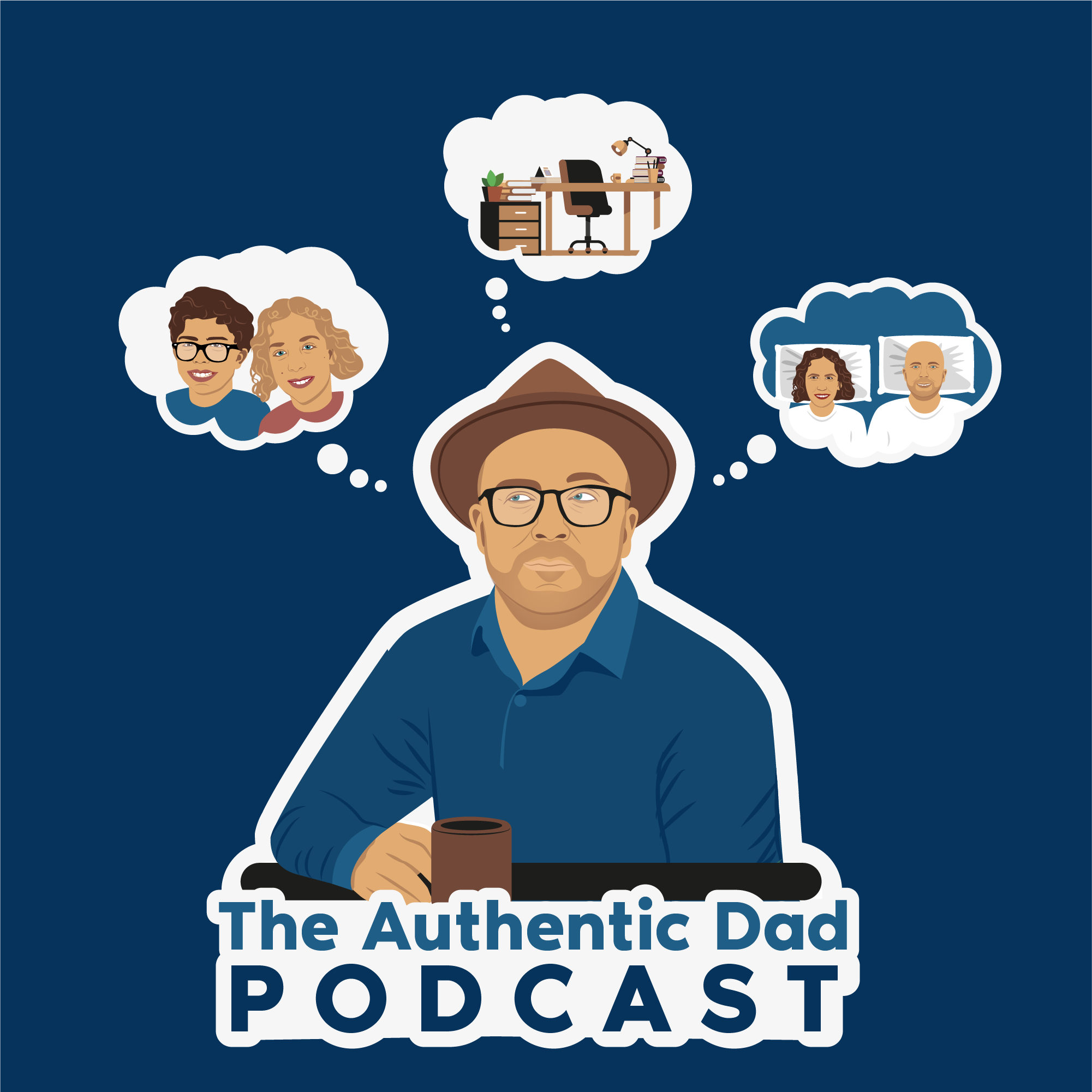 Ben is the former Chief White House Correspondent for the AP during the Bush and Obama years.
Now, he's writing about his personal passion: being a dad. His new children's book is called Big Problems, Little Problems. It is the story of how a dad teaches his son to solve the daily challenges of life – and, in turn, the surprising ways in which a child can teach a grown-up to remember what is important, too.
Written with lessons that apply to any family with young children, this book is distinctively told from a father's point of view and built on how a son and dad listen to and learn from each other. This is a tale about perspective, patience, and the ability to conquer frustration no matter what the problem!
The book is currently scheduled for release in May 2022 from Tilbury House Publishers and is available now for pre-order on Amazon and at many other booksellers.
Please check out Ben's book here https://www.amazon.com/Big-Problems-Little-Ben-Feller/dp/088448890X
Please visit www.furthur.coach to say hi or schedule a free 30 minute coaching call.
Instagram:  @furthur_coaching
TikTok:         @furthurcoaching
Thanks for listening!  Please consider giving us a 5 star review and subscribing to the podcast.  It really helps people find it.