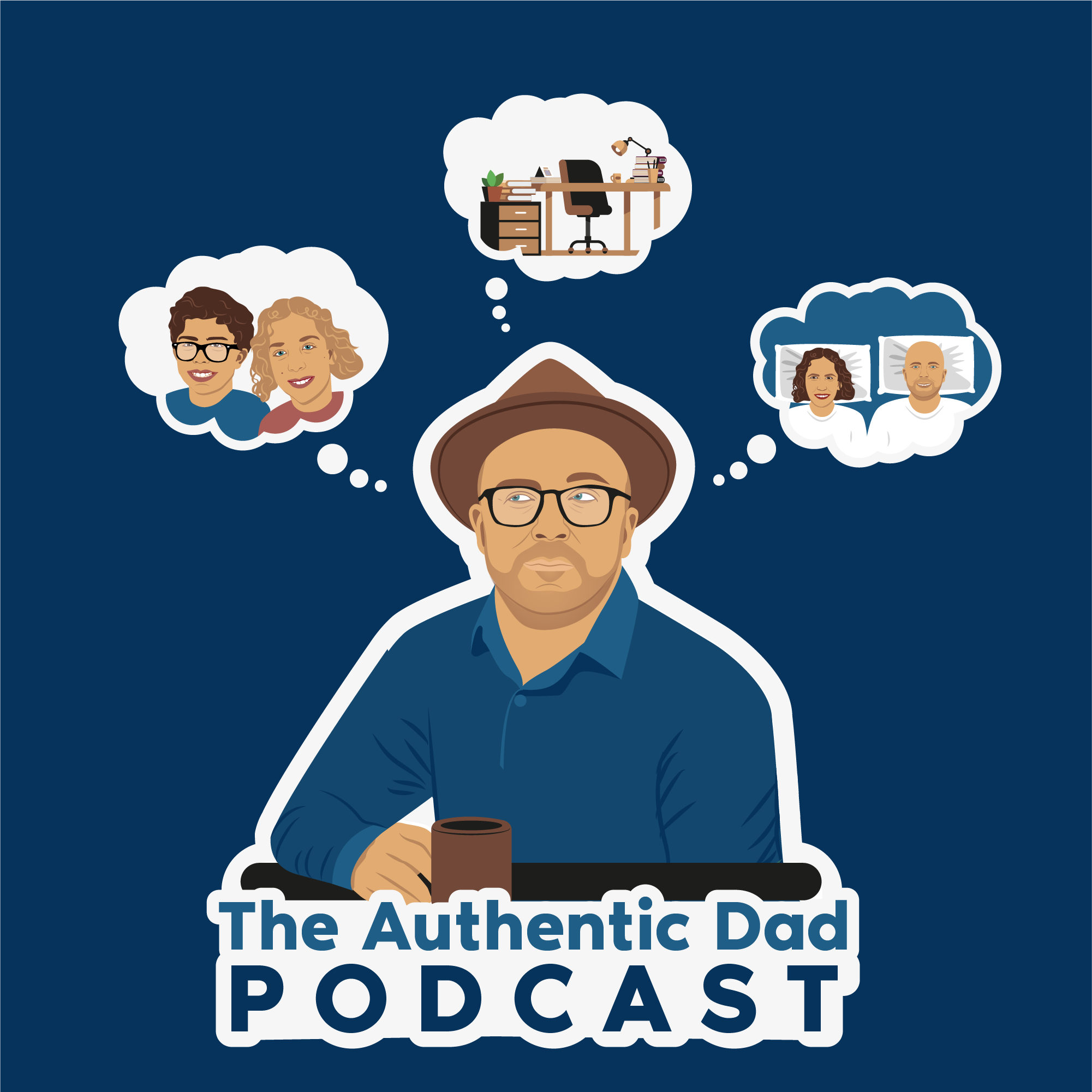 Today, I'm joined by Ashley Harrison Smith. 
Harrison Ash's novel, THE LOOKING GLASS SPY, was shortlisted for the 2021 Crime Writers' Association Debut Dagger Award. His first novel, THE DYSCONNECT (unpublished), won London's 2019 Capital Crime New Voices Award. His play, PEACOCK, was named Best New Play of 2005 by the DFW Theatre Critics Forum.
In a previous life, Ash worked as an actor, voice consultant, and assistant professor of theatre. Credited as Ashley Smith, television appearances included co-starring roles on Mindhunter (Netflix), VEEP (HBO), The Daily Show with Trevor Noah (Comedy Central), and a four-year run on TURN: Washington's Spies (AMC). Stage credits included principal roles for Tony Award-winning theatre companies such as The Shakespeare Theatre Company, the Utah Shakespeare Festival, and the Great Lakes Theatre Festival.
Ash received a B.A. in Theatre and English from Dickinson College and an M.F.A. in Acting from the University of Delaware.
He lives in Washington, DC with his wife and their two children.
My theme music is by Isaac Lourie.  Check him out on Instagram @isaac_lourie_official.
Please visit www.furthur.coach to say hi or schedule a free 30 minute coaching call.
Instagram:  @furthur_coaching
TikTok:         @furthurcoaching
Thanks for listening!  Please consider giving us a 5 star review and subscribing to the podcast.  It really helps people find it.